Let customers speak for us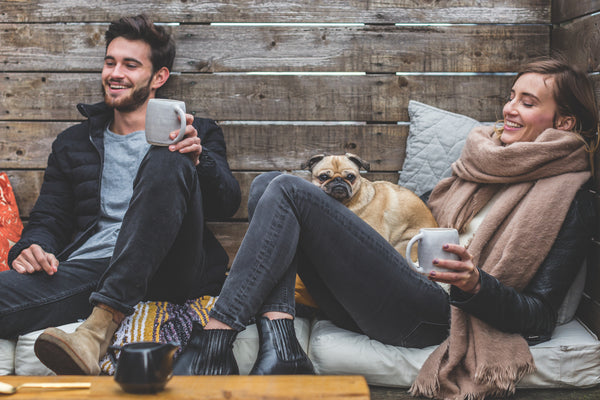 Get an instant $5 coupon when you join our Rewards Program.
Earn Reward Points for every purchase. Reward Points can be exchanged for coupons worth up to $25 depending on the number of points earned. To join and learn about all the ways you can earn points click on the gold Rewards Program button below. 
Let customers speak for us